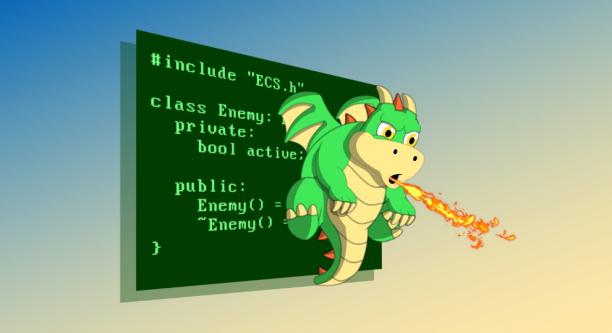 Published 11/2023
Created by Shivraj Dukre
MP4 | Video: h264, 1280x720 | Audio: AAC, 44.1 KHz, 2 Ch
Genre: eLearning |
Language
: English | Duration: 19 Lectures ( 17h 19m ) | Size: 6.9 GB

Learn End to End Private Equity Fund Accounting and NAV calculations with Shivraj D

What you'll learn
Module 1: What is Private Equity, How Private Equity Fund Accounting works
Module 2: Trade Processing to NAV Calculation Process flow of PE Accounting Project
Module 3: Fees, Corporate Action & Fixed Income Rule, Impact of CA on NAV of Fund
Module 4: Private Equity Fund Accounting PPM, SPA, LLP, Commitment, Fees etc. Terms formation
Module 5: Capital Call, Capital Notice Preparation and Journal Entries
Module 6: Distributions Calculation, Catchup, Carried Interest, Journal Entries etc.
Module 7: Journal Entries Preparation for Capital Call, Distibution, Fees & Income
Module 8: Private Equity Funds NAV Calculation process and key terms
Module 9: Private Equity Fund Structures Master Feeder, Standalone and Fund of Funds
Module 10: Private Equity Fund Structures Master Feeder, Standalone and Fund of Funds
Module 11: Private Equity Fund Performance Metrics IRR, MOIC etc.
Requirements
Suitable for individuals from various educational backgrounds and work experiences
No prior knowledge of Fund Administration or Accounting is required
In-depth coverage of practical Private Equity Fund Accounting Processing Skills
Course content Designed by the season Industry professionals
This course is suitable to all levels from Students to working professionals..
Description
Embark on a transformative journey toward a rewarding career in Private Equity Fund Accounting through our state-of-the-art course. In the ever-evolving financial landscape, there is a heightened demand for experts in this specialized field, and our program is meticulously crafted to meet and exceed these industry needs.Immerse yourself in the intricacies of fund accounting operations with our comprehensive modules. Develop mastery in recording precise journal entries, navigate the intricacies of double-entry accounting, and address the unique requirements inherent in private equity transactions. Explore the dynamics of capital calls, contributions, and distributions, unraveling the nuanced timing and mechanics that significantly influence fund liquidity.Acquire a robust skill set for calculating crucial performance metrics, including Internal Rate of Return (IRR) and net asset value (NAV). Our course goes beyond theoretical concepts, offering an in-depth exploration of NAV calculations to ensure you can confidently navigate real-world challenges.Forge a secure career path in the high-growth private equity industry with our holistic and rigorous training. Our program is thoughtfully designed to shape you into a well-rounded professional, equipped with the expertise demanded by the industry.Embark on a journey toward a rewarding career. Enroll now and elevate your skills to not only meet but exceed the demands of this fast-paced and dynamic industry. Open the door to a thriving future in Private Equity Fund Accounting, where every challenge becomes an opportunity for growth and success.
Who this course is for
Recent graduates seeking to enter the Fund Accounting and Administration domain
Career changers interested in exploring opportunities in the Private Equity Accounting domain
Finance professionals looking to expand their skill set in PE Fund Accounting
Individuals passionate about Fund Administration and financial services
Fund Managers & Experienced Working professionals also can join and upgrade their accounting skills.
Homepage