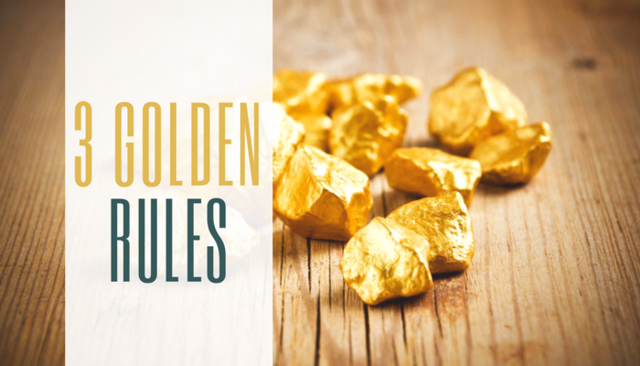 Three Golden Rules for Life Decisions
Created by Mohammad Reza Habibi, Ph.D. | Last updated 6/2021
Duration: 1h 6m | 5 sections | 13 lectures | Video: 1280x720, 44 KHz | 828 MB
Genre: eLearning |
Language
: English + Sub
==========
Improve Your Decision Making Discipline and Protect Yourself from Fraudsters, Con Artists, and Bad Deals
What you'll learn
How To Make Better Decisions
How to Avoid Bad Decisions
How to Identify Red flags in Most Bad Deals
How to Negotiate and Ask for Time Extension
Recognize the Dangers of Fear of Missing Out (FOMO)
Recognize How FOMO Can Lead to Disastrous Decisions
Develop the Discipline to Make Sound Financial and Life Decisions
Requirements
No To Take This Couse.
Description
To have a successful life and career you need to first avoid bad decisions and then improve your good decisions. This course is designed to help you avoid bad decision making such as poor investments, falling into conmen and fraudsters traps and or any situation that entails possible bad scenarios. This course will teach you practical skills that can easily be applied to most complex scenarios.
The technics and decision rules introduced in this course will help you avoid emotional and quick decisions. The course uses real life stories and examples to demonstrate the points that are backed up by rigorous research and experience. The course talks about real con artists and how they could successfully scam their victims. By identifying the common technics used by fraudsters, aggressive sales, and the wolves of wall street of the world, this course will enable you to protect yourself when dealing with complex decision making scenarios.
This course is designed to be effective, short, and applicable to many important life decisions. There are some fun and real life practices that will prepare you for similar situations and make your decision making faster and more reliable in the future.
The rules will enable you to consider the value of time extension, identifying and not ignoring the red flags, and avoiding your decisions to be influenced by the Fear of Missing Out. One or more of these rules are ignored in most cases where people make really bad decision.
\n
About Me:
I have a Ph.D. in Marketing and Consumer Psychology and am an award winning professor of Marketing in one of the largest business schools in the USA. My style of teaching is commended by my students for being to the point, efficient, and full of practical, applicable-to-real-life examples and scenarios. I hope you enjoy this course as much as I enjoyed creating it.
Who this course is for:Young ProfessionalsAnyone Who Has to Make Big Decisions in Life
Download
[QUOTE]https://nitro.download/view/C5FD129E4D6D2C7/Three_Golden_Rules_for_Life_Decisions.rar
or
https://rapidgator.net/file/0a753e372c225102baa010465d36ef04/Three_Golden_Rules_for_Life_Decisions.rar.html
[/QUOTE]