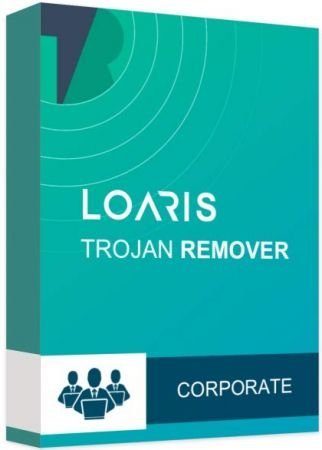 Loaris Trojan Remover 3.1.3.241 Multilingual | 55 MB
Ideal for a standalone computer at your home to easily get rid of any malware and trojans you might pick up. Loaris Trojan Remover is a user-friendly software solution that is capable of finding and dealing with an extensive array of malware, helping you keep your PC clean and your data secure. Key
Features:
- Removing of complex threats requiring system-level operation (backdoor, rootkit, etc.)
- Ignore list
- Removable scan type
- Additional tools
- Use connection via proxy
Time-tested Company
We have established trusted relationships with our clients and gathered and crew, specialized on software security.
Modern Technologies
Use of advanced technologies is vital in our work to provide our users with maximum quality of computer protection.
Motivated Management
Loaris Trojan Remover team is united by security! We have strict goals of helping users to protect their information.