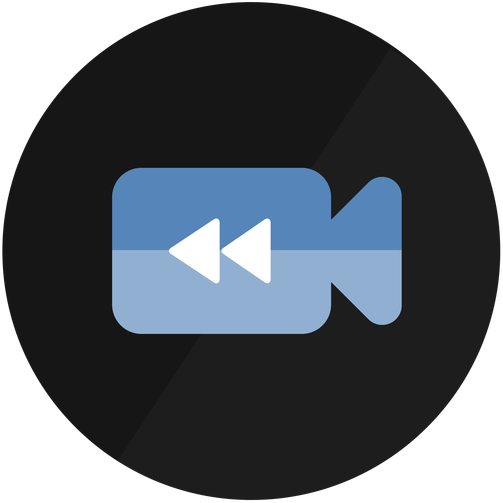 Slow Motion Video Zoom Player v3.0.25 build 3302505
Requirements: Android 4.0+ | Size: 35,9 MB
Convert Videos to GIF:
• Now convert any video to GIF with 2 clicks and share with your friends.
Picture In Picture Mode:
• Video Player supports Picture in Picture mode for all Android Versions.
Playback Speed:
• Watch Videos in Slow and Fast Motion with Audio
Zoom And Drag:
• Video Player with zoom and drag on the fly.
Video Editor Features:
• Save Video in Slow Motion, Fast Motion, Reverse and in Transition
• Option to save Videos in HIGH, MEDIUM and LOW resolution
Supports All Formats.
Other Cool Features:
• Volume and brightness control
• Seek feature
• Auto rotate
• Multiple resolutions feature
• Supports HD Videos
Video Listing:
• User-Friendly Video Listing, Tabbed UI with Separate Tabs for
• Folder Listing
• List View
• Saved Videos
• Recently Played Videos
• We also have Various Video Sorting Options
• Allows to record Camera Videos
https://www.anonymz.com/?https://play.google.com/store/apps/details?id=com.mn2square.slowmotionplayer