Jordan Belfort - Straight Line Persuasion Home Study Course
10хDVDRip | AVI / XviD, ~1201 kb/s | 720x384 | Duration: 09:33:32 | English: MP3, 112 kb/s (2 ch) | + 2 PDF Guides | 5.57 GB
Genre: Business, Job
Straight Line Persuasion is a multimedia home study course created by Jordan Belfort 'The Wolf of Wall Street', one of the world's highest performers as a salesman-turned-coach." Why do I need it?! To learn an effective and easy-to-follow system for selling, persuading that helps you become an exceptional 'Closer' in record time.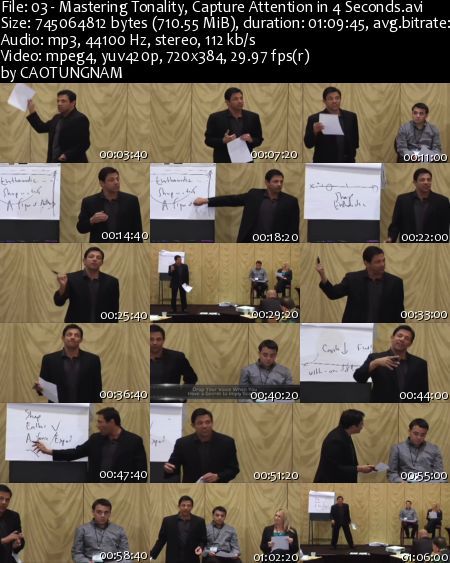 Download:
Mirror: