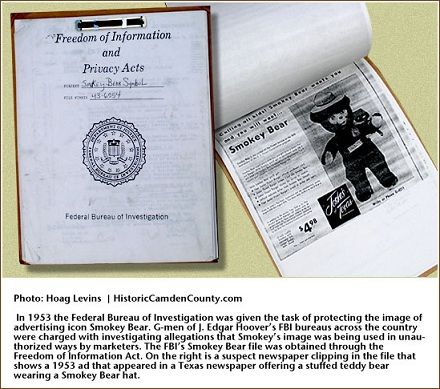 FBI Files Collections | PDF [3.18 GB]
List:
FBI Silvermaster File, 150+ Volumes









The Silvermaster File of the United States' Federal Bureau of Investigation is a 162-volume compendium of some 26,000 pages of documents relating to the Bureau's investigation of Communist

penetration of the U.S. federal government during the Cold War.
Beginning in 1945 with the allegations of defecting Soviet courier Elizabeth Bentley (Venona cover names ?Ç£Myrna?Ç¥; Umnitsa, ?Ç£Clever Girl?Ç¥), the file is also known as the Bentley file

or Gregory file ("Gregory" was the FBI code name for Bentley).

FBI File Jonestown

RYMUR (The Leo Ryan Murder/Jonestown Investigation) On November 18, 1978, while investigating human rights abuses by a large cult led by James Warren ?Ç£Jim?Ç¥ Jones (1931-1978),

Congressman Leo Ryan (1925-1978) and several companions were murdered by Jones?ÇÖ followers. Ryan had traveled to ?Ç£Jonestown,?Ç¥ the cult?ÇÖs compound in the South American country of

Guyana, at the behest of his constituents, some of whom had family members in the cult. Following Ryan?ÇÖs murder, Jones ordered his followers to commit mass suicide; more than 900 bodies

were later found, most having died by taking poison. The FBI, charged with investigating violence against public officials, opened a probe into the murder of Ryan (hence the case name

RYMUR) and provided other support and investigative assistance in relation to the mass casualties.