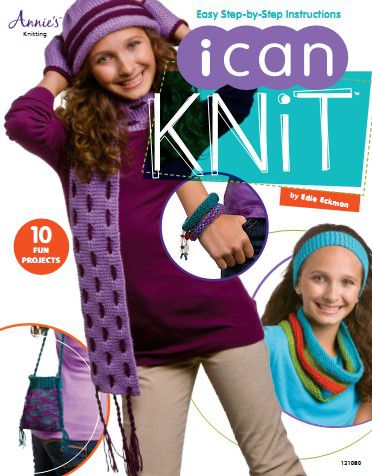 I Can Knit by Edie Eckman
2012 | ISBN: 159217440X | English | 32 pages | PDF | 7 MB
Fun, wearable accessories and gifts are easily made using the step-by-step instructions in this introduction to knitting for youngsters. The book follows a natural learning progression with short lessons and quick results; each lesson teaches just one new skill so that beginners are able to finish simple projects early on. As they add techniques to their repertoire, young knitters gain skills and confidence. Instructions are included for both left-handed and right-handed knitters, and photographs abound to aid in creating the projects, which include hats, scarves, headbands, purses, and bracelets.
Download here:
Mirror 1:
Mirror 2: