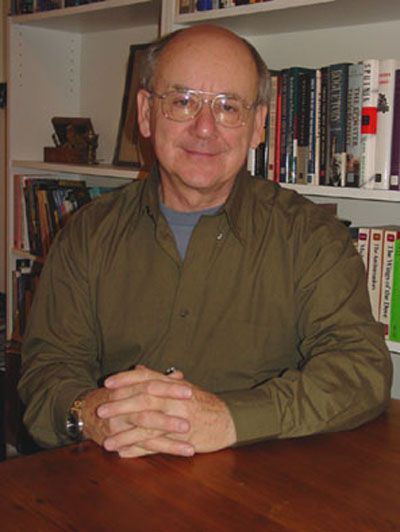 Paul Vereshack - The Depest Self (2012)
10xDVDRip | MP4 / isom, ~488 kb/s | 360x240 | Duration: 01:41:02 | English: AAC, 122 kb/s (2 ch) | + PDF Guide | 517 MB
Genre: Psychology and Behavior
FEELING THERAPY neutralises the knots inside of us with the way it brings information up into our conscious awareness, instead of passing over everything, by simply talking about it, meditating, or using the cognitive therapies, in a fruitless attempt to control and suppress our pain. I have found that for those people who can accomplish this, lying our heads back in a comfortable chair or lying on a mat, and allowing feelings to guide us toward deep insights, using the skills outlined in my book below, brings a kind of mind body integration I have found nowhere else in the therapy world.
These skills have set me free from the ignorance of my earlier life, and set me free from a great deal of pain.
These skills balance and integrate my life, and keep me healthy every day.
To feel ourselves deeply in this kind of self study is to know ourselves underneath our rationalizations, and thus to know others underneath theirs.
This is the beginning of learning how to give ourselves a life time of self care, through experiencing deeper truths than we have ever known before