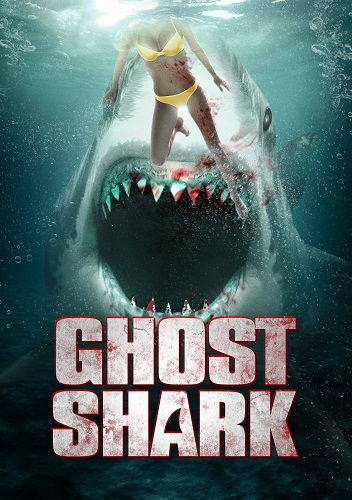 Ghost Shark (2013)
Genre:
Horror
iMDB Rating:
3,5/10 from 435 users
Director:
Griff Furst
Starring:
Robert Aberdeen, Jayme Bohn, Eliot Brasseaux
Release Date:
24.10.2013
Video…..:
X264 CRF 19
Audio…..:
English AAC LC 2ch 48.0 KHz
Resolution:
720×404
Runtime…:
1h 23mn
Size……:
1.04 GB
http://anonym.to/?http://www.imdb.com
/title/tt2600742/
Plot:
When rednecks on a fishing trip kill a great white shark, its spirit comes back for revenge, and soon turns its sights on the town of Smallport. Teenage Ava, her younger sister Cicely and friend Blaise witness the start of the ghost shark's rampage but the authorities don't believe their story. With the help of a crotchety lighthouse keeper named Finch the teens discover that the spectral shark can hunt wherever there's water, and that the town's dark past may provide the clues they need to defeat it.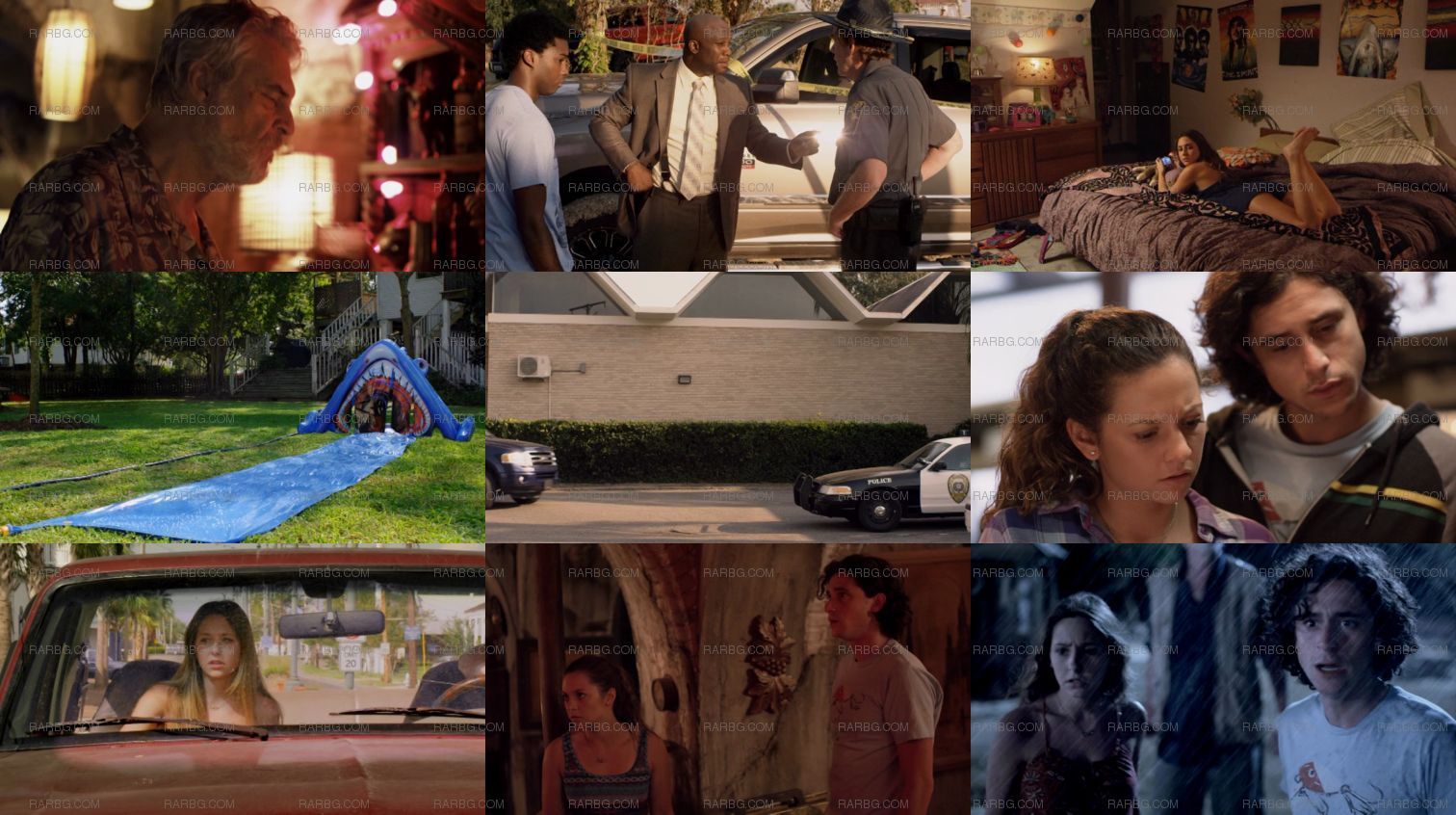 I recommends Buy premimum account for High speed+parallel downloads!